What Is Xylitol and What Does It Have To Do With Reducing Cavities?
Xylitol is a natural substance found in fruits, berries, mushrooms, and other vegetables. Our own bodies produce from five to 10 grams every day. It is particularly effective in combating tooth decay caused by eating foods high in sugars and starches. Over 25 years of clinical testing confirms that xylitol is the best sweetener for teeth. It has been endorsed by dental associations in Finland, Norway, Sweden, England, Ireland, Estonia and the Netherlands.
What Is Xlear®?
Xlear saline nasal spray is a patented solution and the only nasal spray available that contains xylitol. Normal saline nasal sprays can dry out the nasal passage, actually leaving it more irritated and susceptible to external contaminants. But with the addition of xylitol, Xlear will moisturize and soothe your sinus and nasal passages. Xylitol also has cleansing benefits: it almost acts like soap for your nose. The industry-leading formula alleviates congestion and also prevents bacteria and other pollutants from sticking to the nasal tissues.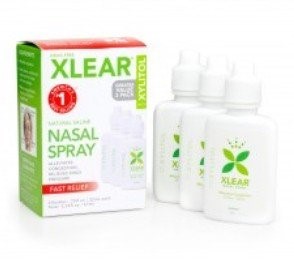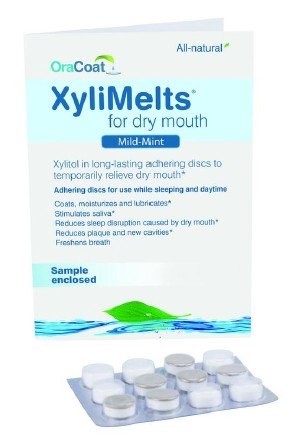 What Are XyliMelts?
XyliMelts are oral-adhering discs that stick to your teeth or gums to relieve persistent dry mouth. Use XyliMelts during the day or while sleeping and find temporary relief from frequent thirst, sticky dryness in the mouth and throat, and other unpleasant dry-mouth symptoms. Made with xylitol, a natural sweetener that helps stimulate saliva flow, XyliMelts utilize adhering disc technology to slowly release 550 mg of xylitol, which is most effective when continuously released and lingers in the mouth, especially when used while sleeping, when saliva flow is lowest. XyliMelts last for hours, moisturizing and coating the mouth for optimal comfort. The mild mint flavor freshens your breath, and the xylitol may reduce the risk of tooth decay.
Don't delay! Call us now at 703-237-7622 to schedule your next preventative visit, or to ask us any questions about your routine care.