Banish Anxiety With Gentle Sedation
The way oral conscious sedation works in our office is quite simple. We use old-fashioned diazepam, first marketed as Valium. This is a medicine of the benzodiazepine family that typically produces a calming effect. It is commonly used to treat a range of conditions, including anxiety. We prescribe a very low dose of Valium to take one hour before your appointment. We give you enough pills to take a very low dose the night before your dental visit, so you can sleep well and not be anxious at night awaiting your appointment. By the time you arrive for your appointment, you are much more relaxed. You are then shown to the dental chair. When you're finished, a friend drives you home, and in an hour or so, you are pretty much back to normal.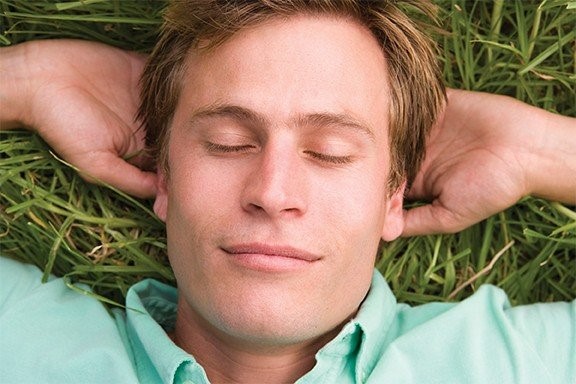 You aren't "knocked out" or in total sedation like you would be for surgery. The level of sedation isn't that deep, but just deep enough that you feel nothing while remaining conscious. We find that while some patients have a deep fear of dental treatment, they may also have a deeper fear of being "put under." Their actual fear centers on losing control or not being able to perceive what's going on around them. Conscious sedation is a happy medium. You are still under control and understand what's happening — you just don't feel anything or have any anxiety about it.
Call our office at 703-237-7622 to learn more about how we can make your dental visit comfortable and relaxed.