Modern dentistry is always developing ways to make your visits faster, easier, more comfortable and better for the world around us. The latest advances allow for earlier, less-invasive treatment, which means faster healing times and greater precision for dental procedures. And the results can be outstanding!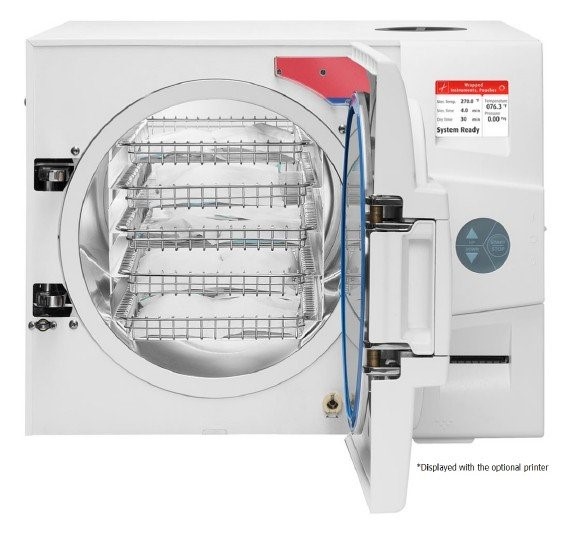 State-of-the-Art Sterilization
Sterilization is taken very seriously in our office. In addition to cleaning and sterilizing all instruments after every use, single-use tools are used where needed. Instruments are sterilized after each use with a special unit called an autoclave, which is regularly monitored by an independent lab to ensure the highest level of safety and cleanliness. Your health is too important to us to take even the slightest risk.
Visit our other technology pages to learn more! If you have questions about how we use the latest dental technology in our office, give us a call today at 703-237-7622.