What Is Whole Health Dentistry?
It's wonderful that you can visit your doctor when you are ill and receive care. But what if you went to your doctor to learn how NOT to get sick? That would be even better! This approach to health is what we call "Wellness Care" or "Whole Mouth Care." Dr. Lupita M. Roca takes this perspective when providing your treatments, looking not only at the obvious problem but examining your mouth in its entirety and taking into consideration your overall health. By going a step further, we at Arlington Smile Center can show you how to avoid dental problems before they become problems.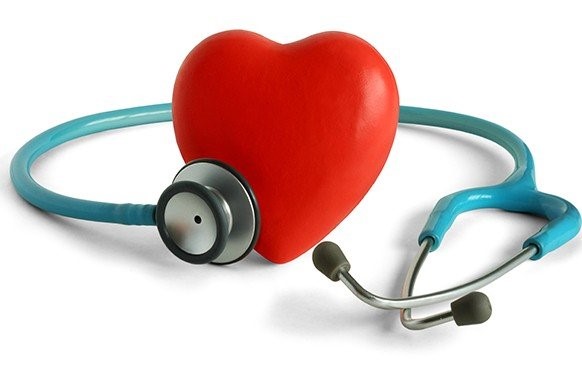 This begins with a thorough examination, imagining that we see smoke and we are trying to get to the smoke before it becomes flames. Most of our patients say they've never had such an extensive examination of their entire mouth, let alone their teeth. If you wish for this thorough of an exam, we can also assess whether you have tight facial extraoral or tight intraoral muscles that may lead to jaw joint issues. We also check to see if you have a strong tongue- or lip-tie that might be linked to many symptoms you did not know were connected to your mouth. These can include head and neck tension, nasal congestion, sleep apnea, migraines and even digestion. We determine your risk for heart attack, Alzheimer's disease and stroke.
We look at your bite and how your teeth come together, as well as examining you for oral cancer, periodontal disease, tooth wear and any other problem that you may encounter at a later date. Our goal is to head off problems and ensure that your teeth and gums are healthier so you will spend less time in our office and more time enjoying life. The best amount of dentistry is the least amount of dentistry!
Don't delay! Call us now at 703-237-7622 to schedule your next wellness visit, or to ask us any questions about your routine care.