Do you have pain or damage? Have you cracked or even knocked out a tooth? We are here for you! Call immediately, and we can give you instructions and fit you into our schedule for treatment the same day. A fast diagnosis and immediate treatment can make all the difference in saving a tooth or a long-term healthy smile, so we're prepared to accommodate you as quickly as possible. Our caring, compassionate and, above all, gentle team is here to support you. At Arlington Smile Center, we know that often your pain is so bad that you can't even fill out the paperwork. We will help you get to a pain-free point to be able to continue the signing-in process.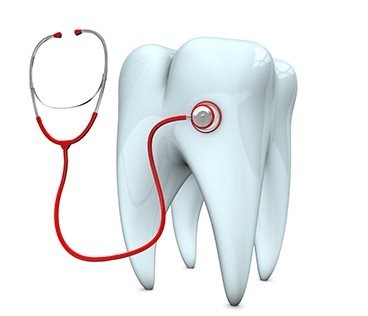 Dental emergencies are never fun, and rarely happen during convenient times, so we will work to help you as soon as possible. Common dental emergencies include:
Swelling
Bleeding
Cracked tooth
Fractured tooth
Mouth sores
Tooth pain
Gum pain
Pain with hot or cold
We will do whatever we can to fit you in as quickly as possible.
Fixing Damages to Children's Teeth
Active kids often have minor bumps and bruises, and this sometimes means broken teeth, too. It's very common for kids to break off part of a tooth. We can use dental bonding to repair the tooth so no one can tell anything ever happened!
Actual Patient Before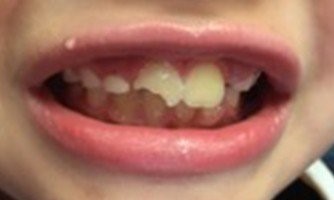 Actual Patient After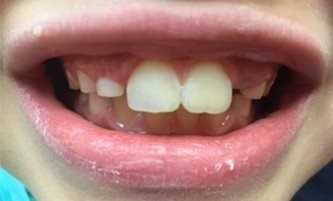 No one wants to face a dental emergency. But if you do suffer one, give us a call at 703-237-7622 for same-day care.