We emphasize the aesthetic aspect of all our work because we know that when your smile looks good, you feel good! We use the best combination of preventive care, tooth-colored fillings and restorative techniques for optimum dental health. Modern smile makeovers are so easy — and affordable! — that there's simply no reason why you can't have the perfectly beautiful, natural-looking smile you've always wanted.
Please feel free to look around our website to learn about the options available to achieve the smile of your dreams. We offer so many options, from Snap-On Smile® to Lumineers®. We are sure to have what you are looking for at Arlington Smile Center.
Custom Design With Dental Bonding
Do you have a space between your teeth, or perhaps an oddly shaped tooth? Sometimes, abnormalities cause discoloration or a spot susceptible to damage. We can use composite bonding to custom shape a solution! Dr. Roca uses her artistic skills to fill the space, cover the damage or rebuild the tooth — whatever you need!
Actual Patient Before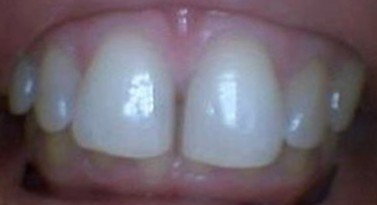 Actual Patient After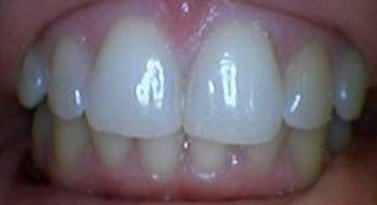 Actual Patient Before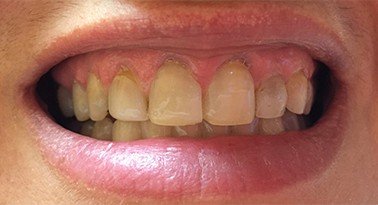 Actual Patient After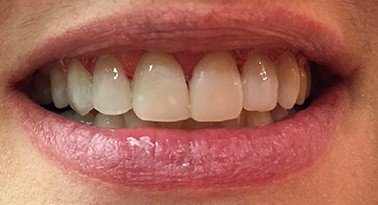 Actual Patient Before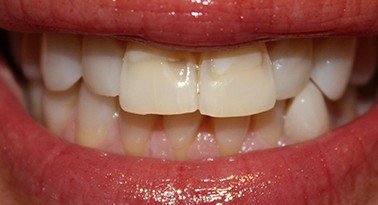 Actual Patient After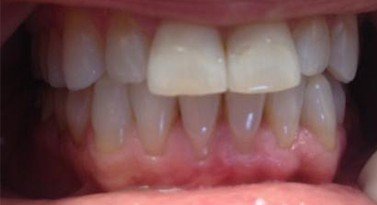 Actual Patient Before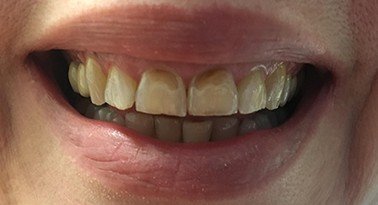 Actual Patient After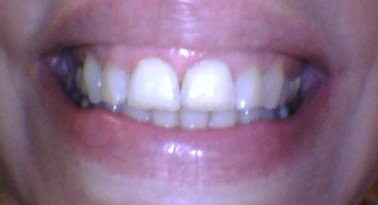 Bonded White Fillings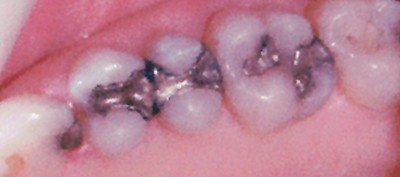 Amalgam Fillings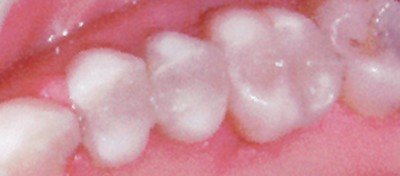 No Mercury! No Metals! No Kidding!
For many years, silver amalgam material has been the standard when providing dental fillings, and many dentists continue to use this material when caring for their patients. While silver amalgam fillings do work and are a reasonable restoration, they have several shortcomings. For example, metal does not bond well to teeth, which means that the tooth will eventually develop decay again. Many of our patients, however, choose tooth-colored fillings because of their aesthetic appearance. These composite fillings blend in with your teeth to give you a natural appearing look following treatment and will actually bond tightly with your tooth to strengthen it, reducing the likelihood of future decay and providing a longer-lasting final result.
Schedule a visit by calling 703-237-7622 and discover how cosmetic solutions can give you a brilliant new smile!