A Friendly and Caring Team
In order to provide the highest level of service, we have selected a team that is not only highly competent, but unusually warm and friendly. People like this are not easy to find. We are very fortunate to have built such a quality team. You'll notice the difference on your first visit! (If you don't notice, please let us know. We always want to learn how to improve our service!)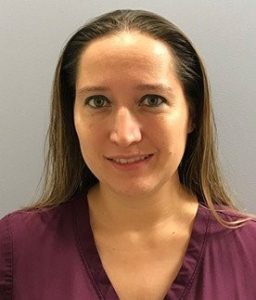 Diana Leon
Business Manager
Diana, who has been working with Dr. Roca for more than 19 years, has a bachelor's degree in government and international politics from George Mason University and has attended most of Dr. Roca's courses on Myobrace®, myofunctional therapy and Invisalign® clear aligners. She is married with three kids and volunteers as a Girl Scouts co-leader. She loves soccer, essential oils, and spending time with family and friends.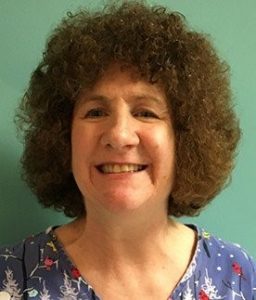 Julie Soboleski
Registered Dental Hygienist
After obtaining her associate's degrees in general studies and dental hygiene, Julie received a bachelor's degree in sociology from Virginia Tech. She has been with Arlington Smile Center for over 17 years. She loves spending time with her father, two older brothers, and teenage niece and nephew, as well as doing photography, snorkeling and just relaxing.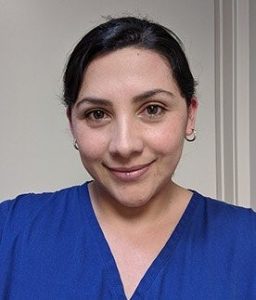 Yelytza Florero
Dental Assistant
Yely, as we call her, joined our team about five years ago. She received her Doctor of Dental Surgery degree from San Simon University in Bolivia and worked as a dentist for a few years before moving with her kids and American-born husband to the United States. She attends all classes with Dr. Roca. She and her husband have two children and just bought their first house! In her spare time, she enjoys painting, watching movies, and spending time with family and friends.
Our talented team members bring years of combined dental experience to our welcoming office. Call 703-237-7622 today and schedule a visit at Arlington Smile Center to experience our team firsthand.