A Friendly and Caring Team
In order to provide the highest level of service, we have selected a team that is not only highly competent, but unusually warm and friendly. People like this are not easy to find. We are very fortunate to have built such a quality team. You'll notice the difference on your first visit! (If you don't notice, please let us know. We always want to learn how to improve our service!)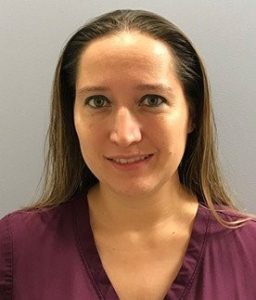 Diana started working for Dr. Roca on August 10, 2001. She has a bachelor's degree in government and international politics from George Mason University and has attended most of Dr. Roca's courses on Myobrace®, myofunctional therapy and Invisalign® clear aligners. She is married with three kids and volunteers as a Girl Scouts co-leader. She loves soccer, essential oils, and spending time with family and friends. She is fluent in English and Spanish.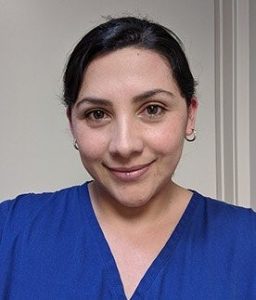 Yely, as we call her, joined our team on January 7, 2014. She received her Doctor of Dental Surgery degree from San Simon University in Bolivia and worked as a dentist for a few years before moving with her kids and American-born husband to the United States. She attends all classes with Dr. Roca. She and her husband have two children and just bought their first house! In her spare time, she enjoys painting, watching movies, and spending time with family and friends. Yely is fluent in English and Spanish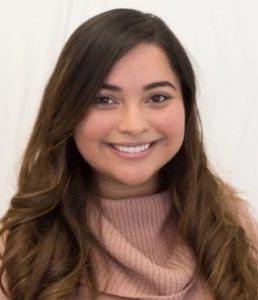 Sindy
Registered Dental Hygienist
Sindy started working for Arlington Smile Center full time on May 3, 2023, as a dental hygienist. She is fluent in Spanish and English. She attended Northern Virginia Community College and received her Associate of Science in psychology then dental hygiene. Dr. Roca is so lucky to have her as part of our team because she brings a wealth of knowledge with her and compliments our office so well. She is hands down the best hygienist Dr. Roca has ever met. Her thirst for knowledge is second to none, In addition, she provides outstanding care to our patients.
Sindy is always pursuing extensive continuing education to provide the most current and proactive approach to your oral health. Her goal is that you have a comprehensive and comfortable visit, while giving you all the tools necessary to improve and maintain your smile. Sindy enjoys true crime documentaries, reading and spending time with her family.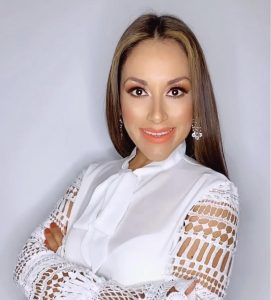 Mayra is proud to have been working with us since May 3, 2023. She loves the great work environment we have at Arlington Smile Center as she has never seen such passionate staff and patients! She says she has been in the dental field for a little over a decade and has never seen an office like ours. She has loved every moment in dentistry and always learning new things, especially at this office. She loves to instruct patients about their dental insurance coverage, treatment plans and is always accommodating them in case of any emergencies. She is fluent in Spanish and English.
She is a proud mother of three and loves her wonderful husband. They love food and spending time with their kids. As for her education, Mayra is studying to obtain her bachelor's in finance and minor in management information systems, go Patriots!
Our talented team members bring years of combined dental experience to our welcoming office. Call 703-237-7622 today and schedule a visit at Arlington Smile Center to experience our team firsthand.