We Take a Gentle Approach to X-rays
Safe, Effective Dental X-Rays for Children
There is no question: X- rays help dentists care for children. As imaging professionals, we know radiation matters! Children are more sensitive to radiation. What we do now lasts their lifetime. At Arlington Smile Center, we decide on X-rays based on every individual's needs, not merely as a routine. We use only digital sensors and direct the beam to the area of interest. We "child-size" the exposure time and only order a cone-beam CT when it is absolutely necessary.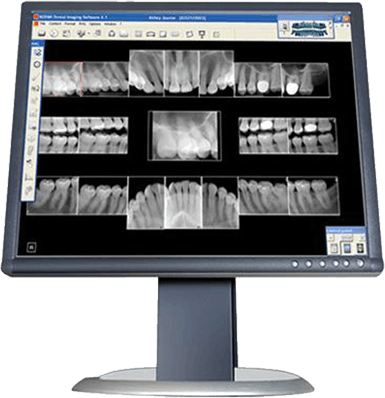 75% or Greater Reduction in Radiation
Unlike the old-fashioned form of X-rays, images are taken of your mouth with a digital sensor and downloaded into our computer, where they are immediately available. We can also view your entire mouth in one shot, including the upper and lower jaws, with panoramic digital X-rays. These methods result in 75% less radiation than conventional X-rays. No more waiting for images to develop and no more chemical waste to pollute the environment.
Comfort Is the Goal
Dr. Roca uses the most comfortable digital sensors on the market because they come in size 2, 1 and 0. Many other offices just own a size 2 sensor. Since we ultimately want comfort for you, we made the extra investment in smaller sensors.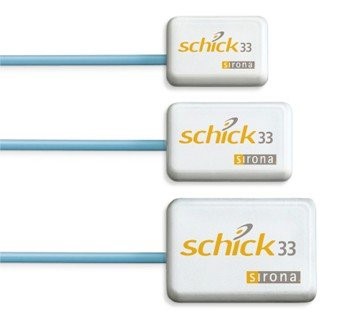 Visit our other technology pages to learn more! If you have questions about how we use the latest dental technology in our office, give us a call today at 703-237-7622.