No More "Fat Lips" or Numbness After Treatment!
When a patient leaves the dental chair after routine care, they are often "numb" for three to five hours. It's hard to talk or eat and the face and lips feel "fat." What if that didn't have to happen anymore? We are very pleased to offer our patients OraVerse®. What this amazing product does is reverse the anesthetic after your treatment is finished. It takes about fifteen minutes to get back to normal. So if the thought of being numb for hours after your treatment makes you uncomfortable — we can take care of that for you!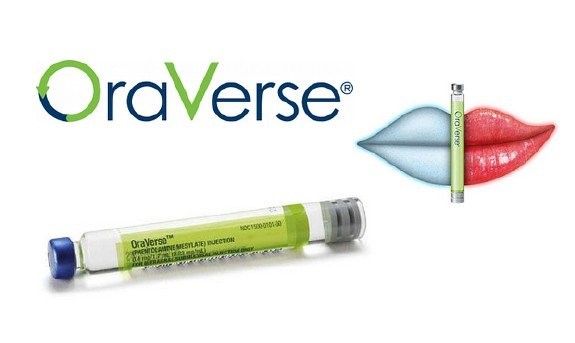 Call our office at 703-237-7622 to learn more about how we can make your dental visit comfortable and relaxed.