The Answer for Slipping Dentures
Are you wearing dentures that slip, tilt or wander, and you would prefer to have the strength and stability of implants? You will be happy to know of a relatively recent breakthrough called overdentures. In this procedure, your denture or bridge is anchored with implants, eliminating the risk of slippage and trapped food. Our experienced dental team can give you a great fit along with a great look. Increase your confidence and have even more reason to smile — ask us about overdentures in Arlington, Virginia today!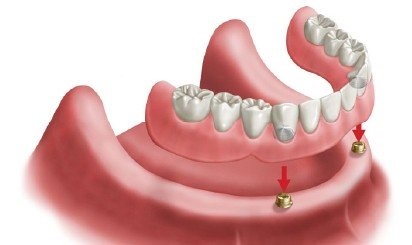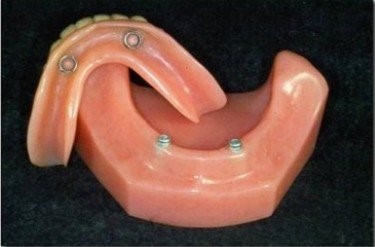 Don't live with missing teeth any longer! Call 703-237-7622 for an implant consultation today to determine your suitability for overdentures.